Corporate Gifts Specialist - Surrey, Sussex, Kent
We admit it, we're a bit addicted to finding the 'perfect fit' corporate gifts for companies, schools, charities and sports clubs! For over a decade we've been helping organisations in Sussex, Surrey, Kent and across the UK.
Our range of corporate gifts raise your profile, reinforce your brand ethos, spark enquiries and build relationships with staff, clients, prospects and suppliers. There's a positive ROI that can extend well beyond an initial campaign.
"Shirley is such a delight to work with! She is so knowledgeable about corporate gifts that suit clients' needs and has heaps of ideas that will truly help a business attract and retain clients. Shirley is very proactive in helping other people and will also go out of her way to connect and refer people. A living legend! Thank you for everything you do!"

Claudia Gurr, Events & Membership Manager, Network My Club - in Brighton, Sussex, Surrey, London and Hampshire
Meet Shirley Price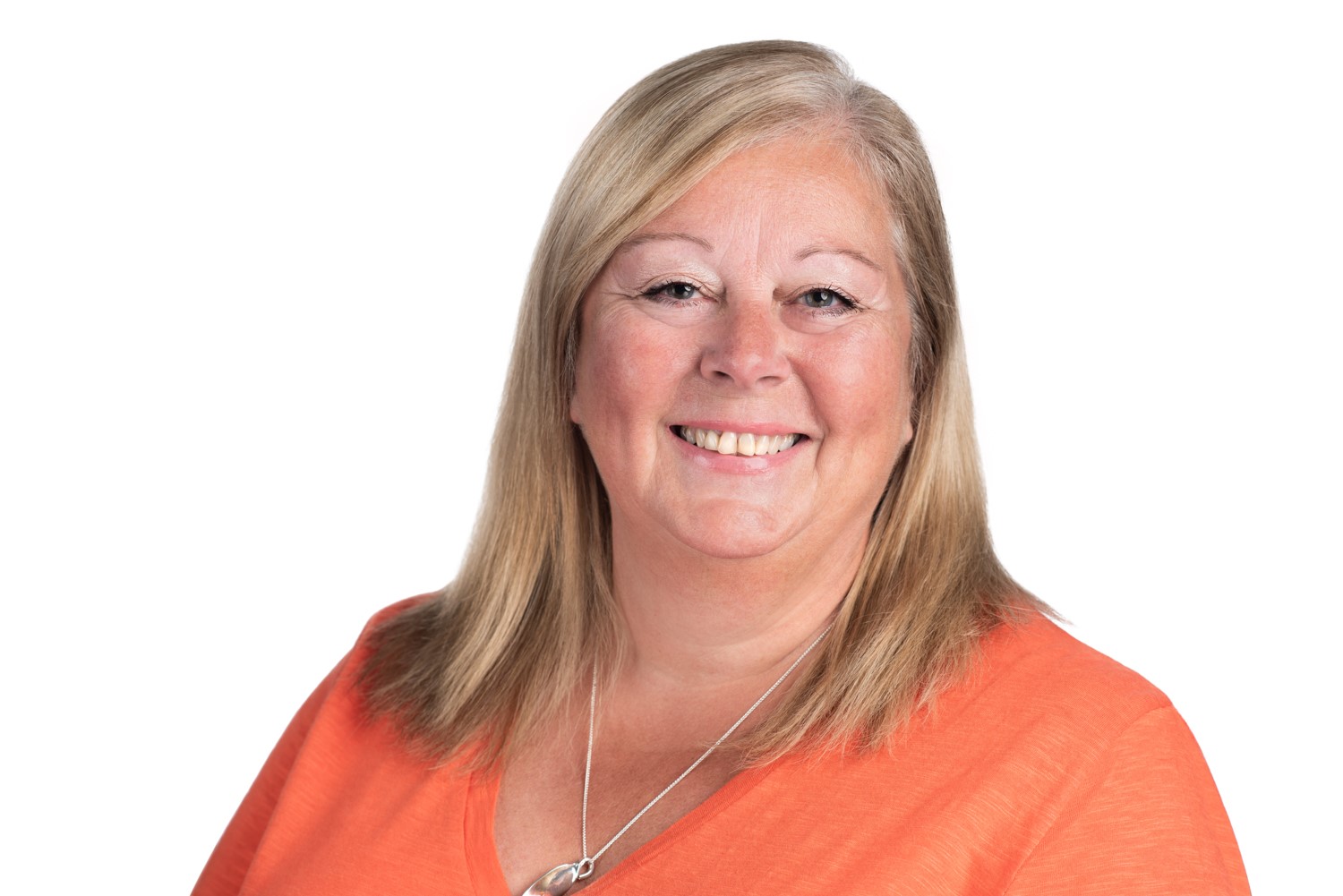 Yes Promo Products was founded by Shirley Price in 2011, following succesful senior roles in sales and exports. She has an enviable knowledge of the corporate gifts sector and an extensive list of reliable manufacturers, printers and engravers to help satisfy every possible need.
But her reputation has been built on going above and beyond expectations to really deliver the best customer service experience. From creative ideas, expert advice and competitive prices, to pulling out all the stops to support an urgent deadline.
Get in touch with Shirley today!
Shirley is a very well known face in business networking events across Brighton, Sussex, Surrey, Hampshire and London. She is often invited to functions across a wider area of the UK too.
She has a reputation for being a very generous networker - regularly connecting people to support their businesses.
When she's not busy working Shirley is a tireless supporter of a number of charities including being an ambassador for Sussex Cancer Fund and Children's Respite Trust. She is also a keen cricket fan and an active member and supporter of Sussex Boundary Cricket Club.
"We will use a variety of methods to increase profitable sales at a company. One tactic is the use of corporate gifts and branded clothing. Yes Promo Products has a fantastic range of products and ideas and the service is always friendly and professional. My clients have always thanked me for referring Shirley to them to grow their presence and sales."

Iain Hemington, MD, Hemingtons, Kent
Why A Humming Bird?
Our logo is a Bee Humming Bird. A colourful creature that is busy flying for up to 22 hours a day and can beat its wings 80 times per second. Amazing.
The Yes Promo Products team almost never stop too - and we always aim to deliver a wow factor. Our mission is to keep your business busy!
We're always alert for innovative corporate gifts ideas that will work for your brand colours and character, along with options for personalisation through engraving and printing.
"Shirley is a fabulous human being! She has been a preferred supplier for my agency for many years. Nothing is too much trouble and she always puts the client first. She is a one woman power house. If you need any corporate gifts speak to Shirley at Yes Promo Products!"

Lara Squires, Director, Consortium, Worthing, West Sussex
Our Promise To You
More care… to help you get everything right - the product, the design, the delivery, everything!
More quality… we only use top quality suppliers and merchandise - sourcing as much from UK manufacturers as we can
More flexibility… we can accommodate production runs of just one on many items
More value… with our committed support and competitive prices, along with your corporate gift delivering results for your organisation too
We're ready to help with any corporate gifts and branded clothing requirements. Our team will happily answer any questions from our base in East Sussex.
If you'd prefer to meet in person, we can get together in Brighton, East or West Sussex, Surrey and Kent. And since we often work with organisations all around the UK, we can easily jump on a video call to catch up.