About Yes Promo Products Ltd.
Branded products, workwear and more!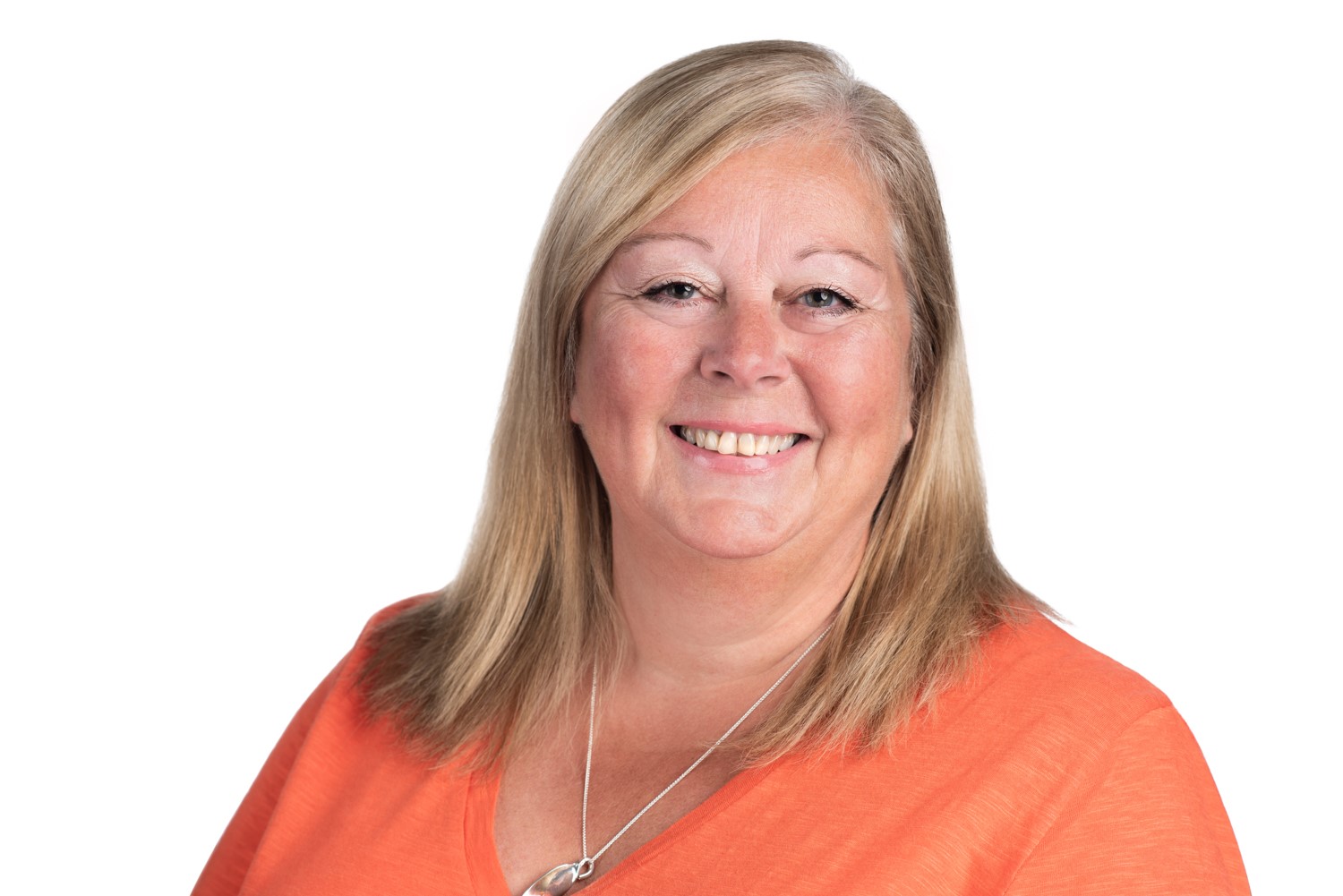 Yes Promo Products was set up by Shirley Price in 2011, after a very successful career in sales and exports, bringing her well-honed business skills and her passion for excellent customer service to the promotional products sector.
Shirley is always looking out for the best products for her customers, and she doesn't rest until she has found the perfect item!
Yes Promo Products can source and supply promotional products for all types of business and every kind of event. And they are used to meeting challenging deadlines!
Yes Promo products include:
Pens and stationery
Branded clothing
Fun items
Engraved items
And much, much more!
Have a flick through the website to check out Yes Promo's extensive range.
Here's what Shirley's clients say about her:
"Shirley is an extremely approachable, bubbly person - full of enthusiasm and energy. She's offered me some great promotional ideas at very competitive price, with a personal service. She has a great range of products and an endless stream of original ideas!"
Bernard Smith, Company Director
"Extremely knowledgeable and very prompt with delivering the information. She gave me a number of alternatives to my original request in case they didn't match - thinks outside the box. She's friendly and a pleasure to do business with"
Clare Copping, Global Business Developer
"Great fun and easy to work with. ALWAYS gets the best price for products and really works hard to get a great deal for her clients. I wouldn't hesitate to recommend Shirley and Yes Promo for any business merchandising needs."
Nicky McCrudden, Head of The Innovative Learning Company
When she's not busy working Shirley is a tireless supporter of a number of charities including Oscar's Wish Foundation and Friends of Sussex Hospices. She is also a keen cricket fan and an active member and supporter of Sussex Boundary Cricket Club.
We hope you enjoy browsing our selection of promotional products and look forward to hearing from you.
If you would like to have a chat with Shirley about your business or event and how promotional products might help you, you can call her on 08450 345385 or email sales@yespromoproducts.com